NEON works with other organizations to improve data discoverability. Please read more about our partners below.

Data Observation Network for Earth (DataONE) provides a distributed framework and sustainable cyberinfrastructure for open, persistent, robust, and secure access to Earth observational data. NEON, as a DataONE Member Node, shares dataset information in the DataONE Search tool.

The PhenoCam project provides a platform for cooperating investigators to share images from automated cameras to provide continuous, real-time monitoring of vegetation phenology across a range of ecosystems and climate zones. Check out NEON's images and derived greeness indices.

The Biodiversity Knowledge Integration Center (BioKIC) at Arizona State University provides NEON data discovery and integration services for samples and specimens accessioned through the NEON Biorepository.

The Barcode of Life Data System (BOLD) is the leading repository and analysis platform for DNA barcoding sequences and a rich variety of associated metadata. NEON's Fish, Ground Beetle, Mosquito, and Small Mammal DNA barcoding data are hosted by BOLD, and linked to from the NEON Data Portal.

The Registry of Research Repositories (re3data) is designed to help researchers find data repositories relevant to their work. NEON is listed here.

The AERONET (AErosol RObotic NETwork) project is a federation of ground-based remote sensing aerosol networks, established by NASA, PHOTONS and many domestic and international partners, that provides a public domain database of aerosol optical, microphysical and radiative properties. NEON submits data routinely to AERONET from spectral sun photometers installed at terrestrial sites.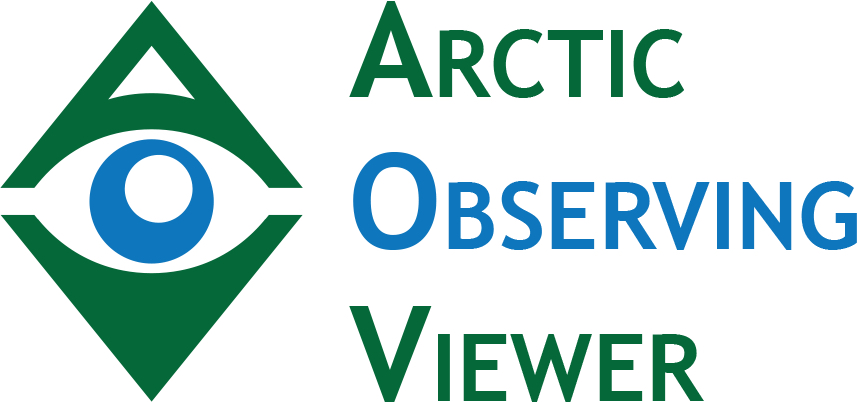 The Arctic Observing Viewer (AOV) is a web mapping application and information system designed to help with visualization, strategic assessment, and decision support for initiatives tied to Arctic Observing. Plot and instrument level field site information for NEON's Alaska sites are included.

The USA National Phenology Network serves science and society by collecting, storing, and sharing phenology data and information. NEON's Plant Phenology observational data has been integrated with data collected by the USA-NPN Nature's Notebook citizen science program and is accessible via the National Phenology Database. These data can be summarized and explored in the USA-NPN Visualization Tool.